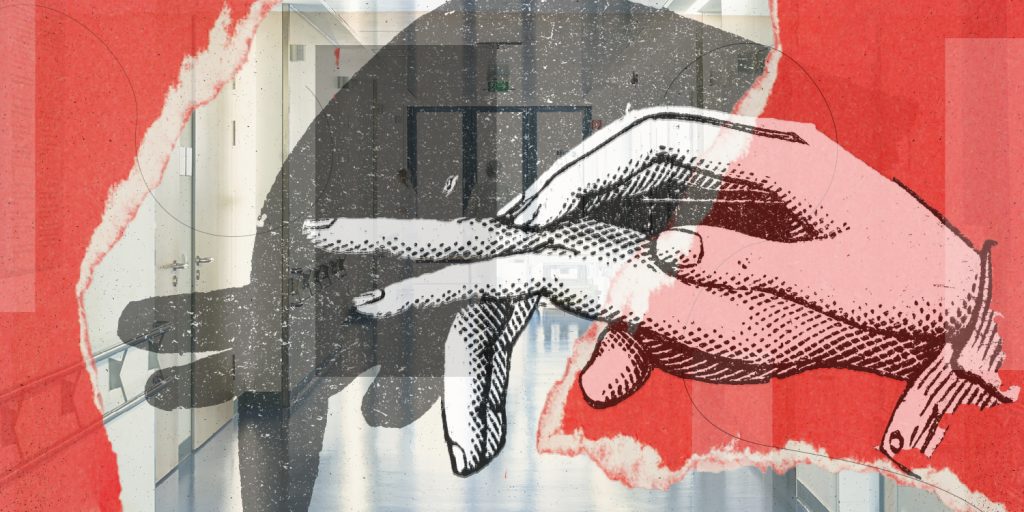 As Republicans race to ban abortion, another disturbing reality highlights the danger and cruelty of forcing people to give birth against their will: the United States has one of the highest infant and maternal mortality rates in the developed world. But not all states are equal offenders. In states where Democrats have expanded Medicaid, increased funds to reproductive health care providers, and protected access to family planning and abortion services, mortality rates for new babies and mothers are, on average, lower. In contrast, a recent study shows that Republican control of state legislatures is linked to higher rates of infant mortality and, in fact, the fifteen states with the highest infant mortality rates in the country all have legislatures currently under GOP control.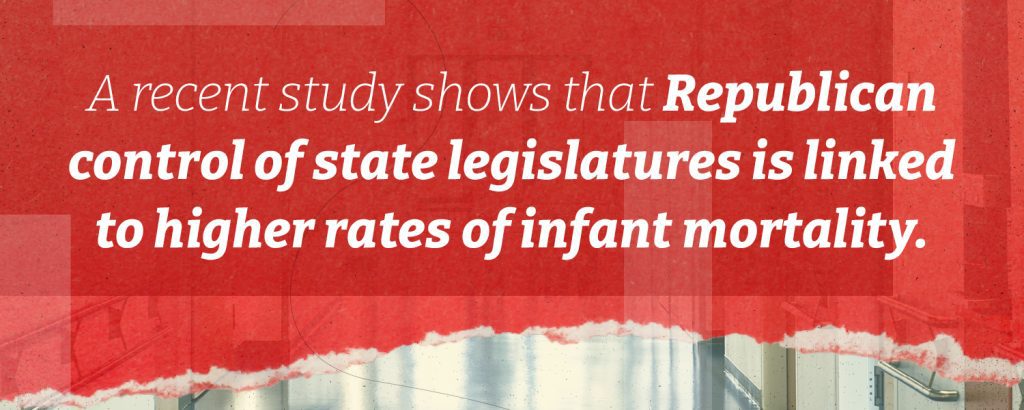 The AMA, the largest medical association in the United States, argues that expanding Medicaid is one of the most important policies a state can pass to lower maternal and infant mortality. Studies show that following the passage of the Affordable Care Act, infant mortality – particularly among African American infants – fell in states that expanded Medicaid by over 50% more than in states that did not. Yet Republican legislatures in 12 states continue to refuse to do so, leaving millions of people without access to healthcare. Expanding Medicaid also reduces the likelihood of rural hospitals closing, helping Medicaid recipients as well as folks with private health insurance. Complications for pregnant people in rural areas are more likely when they have to travel over 10 miles to the nearest hospital. And because nearly 140 rural hospitals have closed since 2010, that threat is only growing.
But Republicans haven't just refused to expand health care access – they've also gutted family planning services critical to maternal and infant health. Many GOP-controlled states have taken steps to block state and federal funding from any facilities that provide access to abortion, even for services not related to abortion. And, in states like Louisiana and Missouri, GOP lawmakers have also deviously attempted to block funding for certain contraceptives. Such actions have led to grave consequences. In Texas, for example, 1 in 4 family planning clinics closed and pregnancy-related deaths doubled after Republicans slashed nearly $73 million from the state's family planning budget. Investing in family planning saves lives and prevents health complications but Republican state legislators and candidates are now campaigning on outlawing birth control altogether.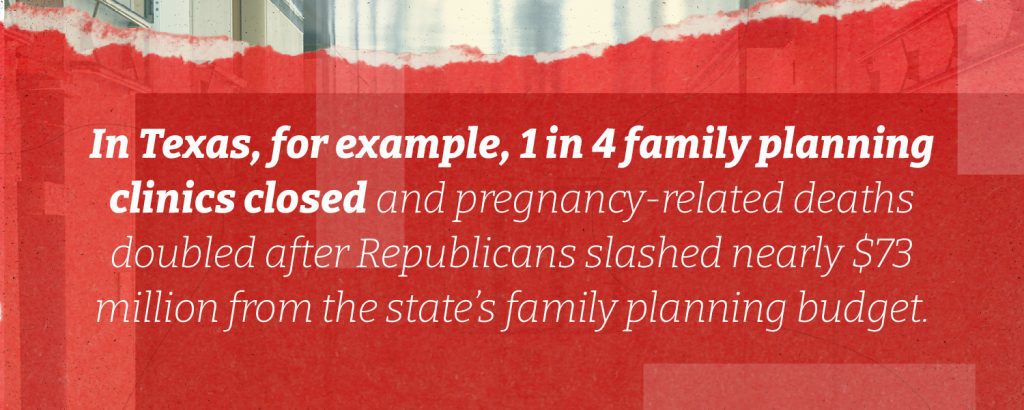 Republicans are also racing to pass abortion bans with no exceptions, even when the health of the mother is at risk. In Idaho, Rep. Scott Herndon recently introduced an amendment to the state GOP's party platform to end any exception to Idaho's abortion ban, including to save the mother's life and has claimed that these exceptions give women "a free pass." In Texas, Attorney General Ken Paxton is suing the Biden Administration over the executive order requiring that hospitals perform abortions to save the life of the mother. Republicans have made it very clear that they are perfectly comfortable with allowing women to die in order to push their extreme agenda.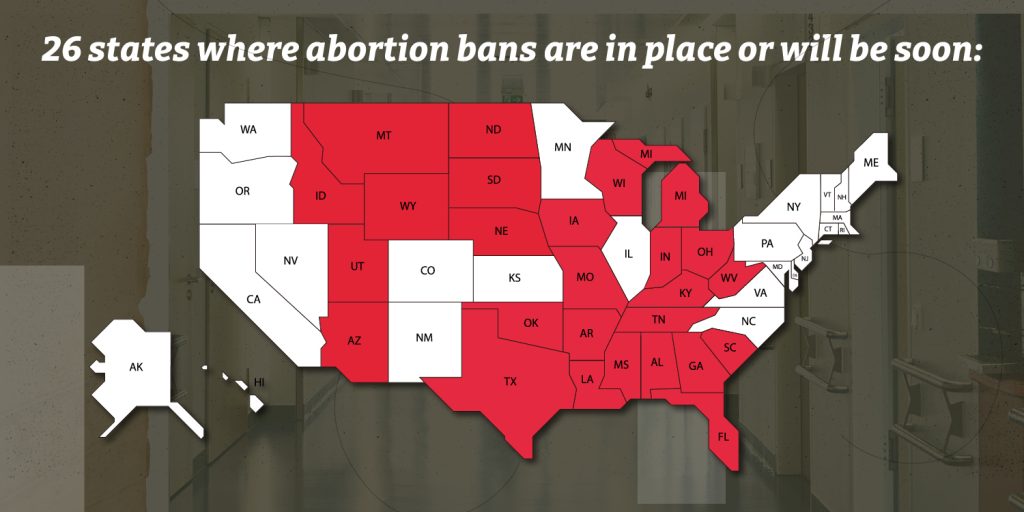 Republicans' general disregard for the overall wellbeing of their constituents also contributes to negative maternal and infant health outcomes, from their refusal to pass paid family leave to allowing people to work for poverty wages. Homicide and gun violence are the leading causes of death for pregnant people and children respectively, yet the GOP refuses to pass commonsense gun safety reforms. And the party's punitive approach to addiction contributes to stigmatization that makes it harder for pregnant people to get the treatment they need, treatment that would help prevent birth defects, complications, and deaths.

The GOP's anti-health policies create deep racial disparities. Black and Hispanic women are more likely than white women to lack health insurance, especially in states that have banned or intend to ban abortion. They're also more likely to have an unintended pregnancy, more likely to need abortion care, and 3.5 times more likely to die from pregnancy-related complications.
Republican state legislators pushing dangerous policies have helped make the United States one of the most dangerous nations in the developed world to be pregnant and give birth. While Democrats have moved quickly to address unacceptable maternal and infant mortality rates, Republicans have done far too little, despite clear evidence as to how to help. This November, a vote to send more Democrats to state legislatures is a vote in support of women, families, and children. Learn more about our slate of Reproductive Freedom Fighters and support their campaigns here.