The Democratic Legislative Campaign Committee
Since 2016, the DLCC and state partners have built eight new majorities and flipped seats from red to blue across the country – paving the way for progress. State legislatures pass the policies that most affect Americans' day-to-day lives, and flipping chambers from red to blue has an outsized impact on governing and public policy.
Taking back power at the local level.
The DLCC recruits, trains, and supports local Democrats running for their state legislatures. We provide our candidates with the resources, field support, and data necessary to run smart, winning campaigns. By gaining a foothold in state legislatures, Democrats can engage supporters across the country and prepare for victories in statewide and national elections.
We're powered by more than 200,000 supporters from all 50 states. Over 98% of our contributions come from grassroots donors (giving an average of $29), who fuel thousands of local Democratic candidates across the country.
Building up Democratic majorities in the states is more important than ever. With right-wing radicals proliferating state legislatures across the country and redistricting happening this year, our democracy is on the line. We're counting on our supporters to get educated, involved, and take action in their communities.
Our Mission
We're fighting to elect local Democrats, retake statehouses, and end right-wing gerrymandering across the country.
Leadership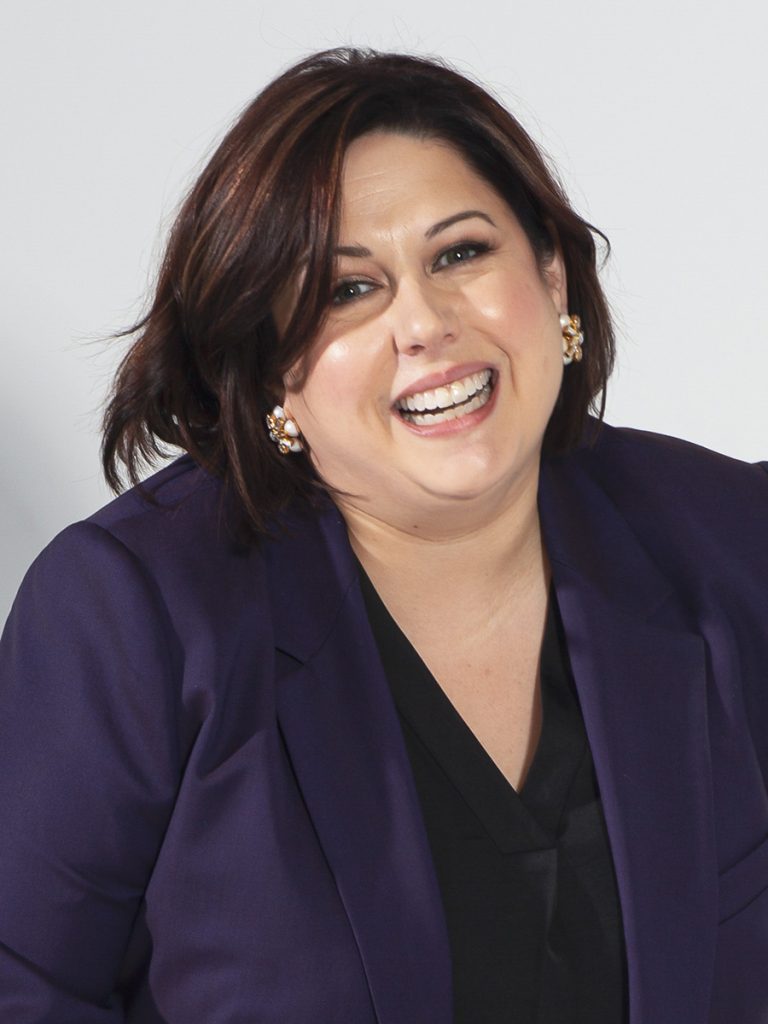 President
Jessica Post
Leading the national strategy to elect more state Democrats and win legislative majorities.
The DLCC is governed by a board of distinguished Democratic state legislative leaders who represent the interests of our statehouse candidates nationally. Our chair, New York Senate Majority Leader Andrea Stewart-Cousins, works with the board to oversee our efforts and ensure that state legislative leaders and partner organizations are engaged with DLCC's work in chambers across the country.
Board of Directors
Complete Board of Directors
Janet Bewley
Senate Democratic Leader, Wisconsin
Dan Blue
Senate Minority Leader, North Carolina
Jonathan Carroll
Representative, Illinois
Janet Cruz
Senator, Florida
Manka Dhingra
Senate Deputy Majority Leader, Washington
Ryan Fecteau
Speaker of the House, Maine
Eileen Filler-Corn
Speaker of the House, Virginia
Joe Fitzgibbon
Representative, Washington
Louis Greenwald
Assembly Majority Leader, New Jersey
Melissa Hortman
Speaker of the House, Minnesota
Vincent Hughes
Senator, Pennsylvania
Adrienne Jones
Speaker of the House, Maryland
David Linsky
Representative, Massachusetts
Brittany Pettersen
Senator, Colorado
Todd Prichard
Representative, Iowa
Anthony Rendon
Speaker of the Assembly, California
Donna Soucy
Senate Democratic Leader, New Hampshire
Kerry Tipper
Representative, Colorado